New Faces — a Big Turnover Year in Politics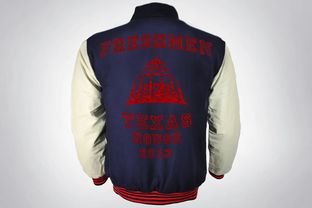 Enlarge
Illustration by Todd Wiseman
It's a big turnover year already. Without finishing the general election, it's already clear that 40 members of the House are leaving, along with five members of the Senate and three members of the state's congressional delegation. The four new Texas seats in Congress mean that group will have seven freshmen in it. January will see at least 52 new officeholders in the two capitols.
Even if none of the remaining incumbents gets beat or loses, this will be the biggest freshman class over all — legislative and congressional officeholders combined — since 1983, when 63 newbies came in. The modern record was in 1973, when the Sharpstown scandal and redistricting combined to help turn over more than half each of the Texas House and Senate; 93 fresh faces were in the Legislature that year after the housecleaning by voters in the 1972 elections.
The numbers, compiled from data at the Legislative Reference Library and other sources, include the number of new members as of January in the year after an election. There's a bump in the lines for each bout of redistricting — a reliable trend line that is repeating this year. You can also spot big election years that don't correspond to redistricting; 2010 with its Republican sweep was an example. And you can spot lulls, like in 2000, when only 13 officeholders were replaced.
The lines in the chart represent the House, the Senate, the congressional delegation and the combination of the three.